Romantic Lunch
All Tour starts with a flight over Rome where you can see all the City with an amazing Bird's View . It continue toward the The Resort .. After Lunch we come back to Urbe Airport.
"La posta vecchia"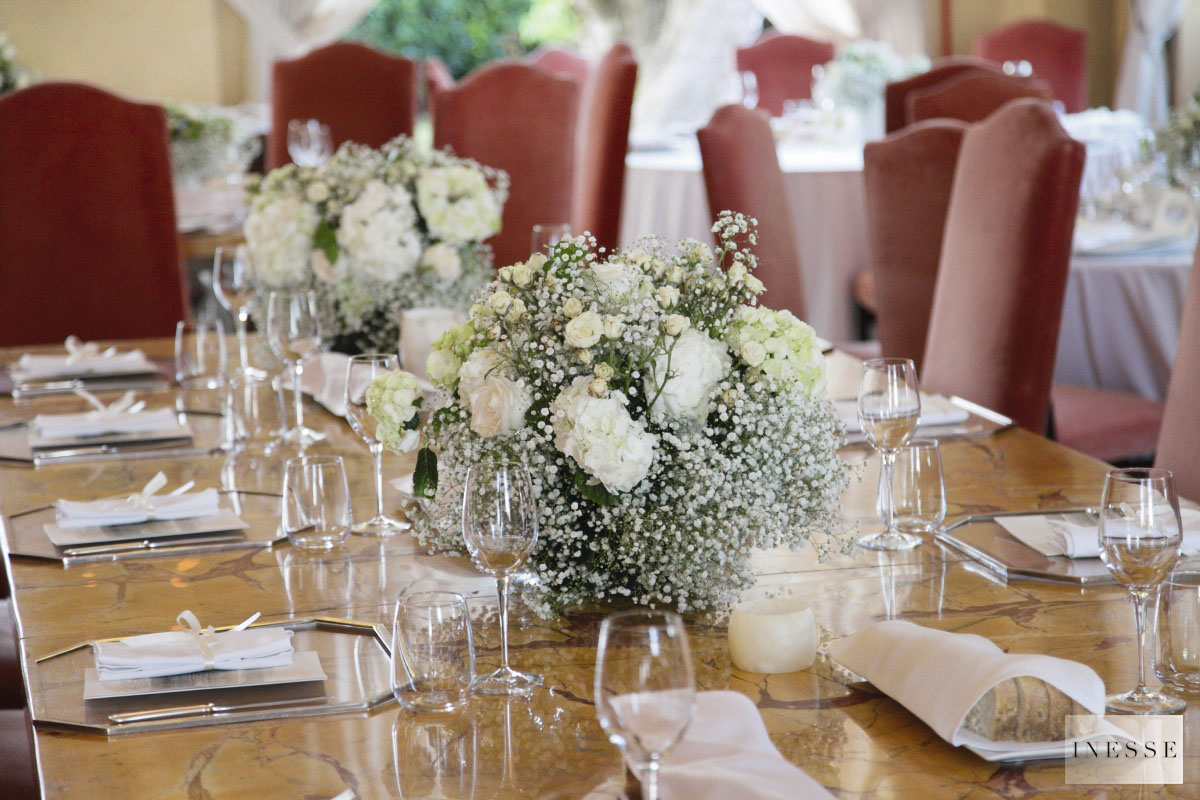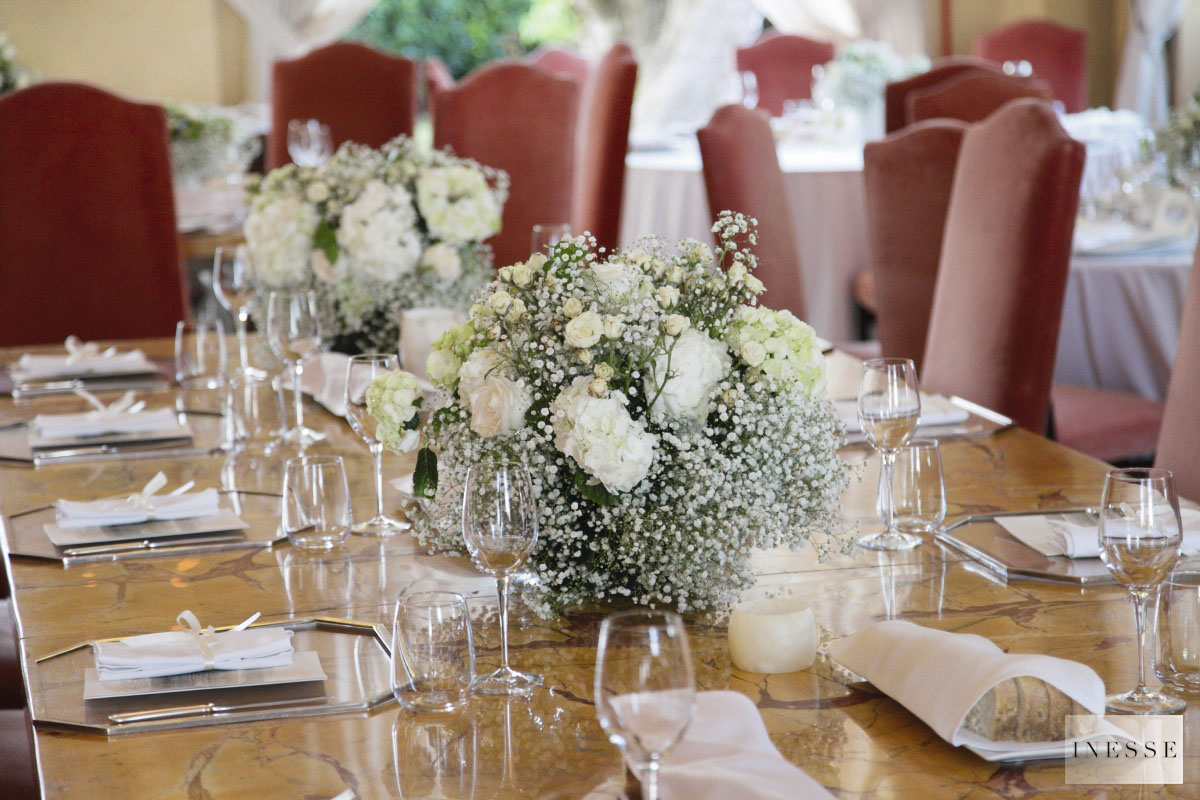 lunch on the sea...
Let be seduced by the Chef Antonio Magliulo's gourmet cuisine and the timeless charm of The Cesar, the beachfront restaurant, you just have to choose between the vault of the bright room or the panoramic terrace.
In this restaurant, Chef Antonio Magliulo serves the best Roman cuisine prepared with top quality local ingredients that grown in private organic garden.
" L' Accordo Parco della Musica""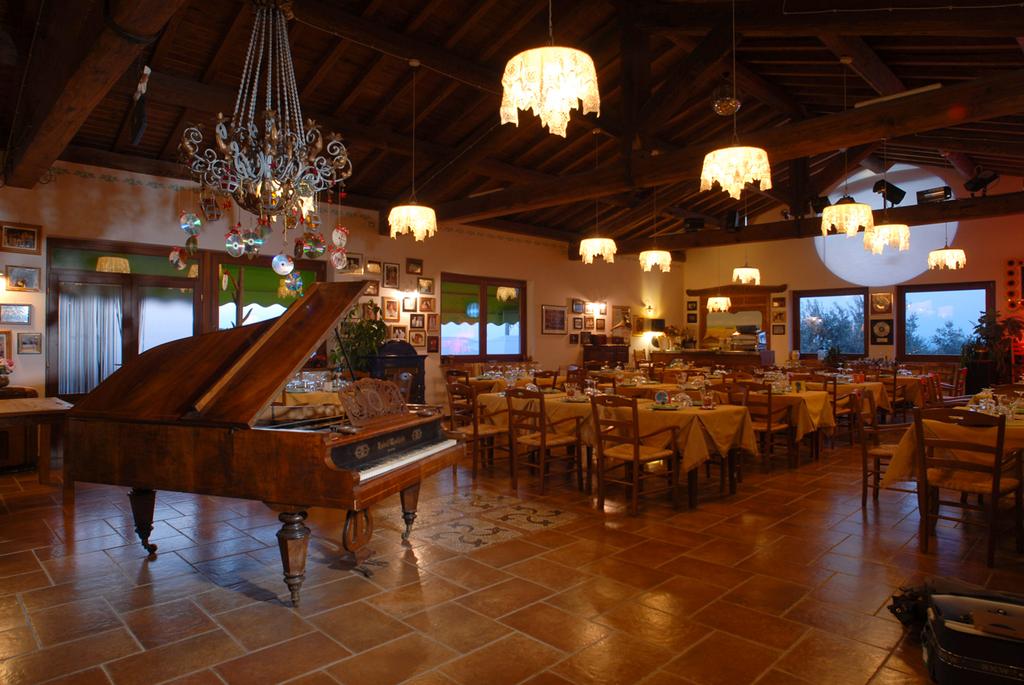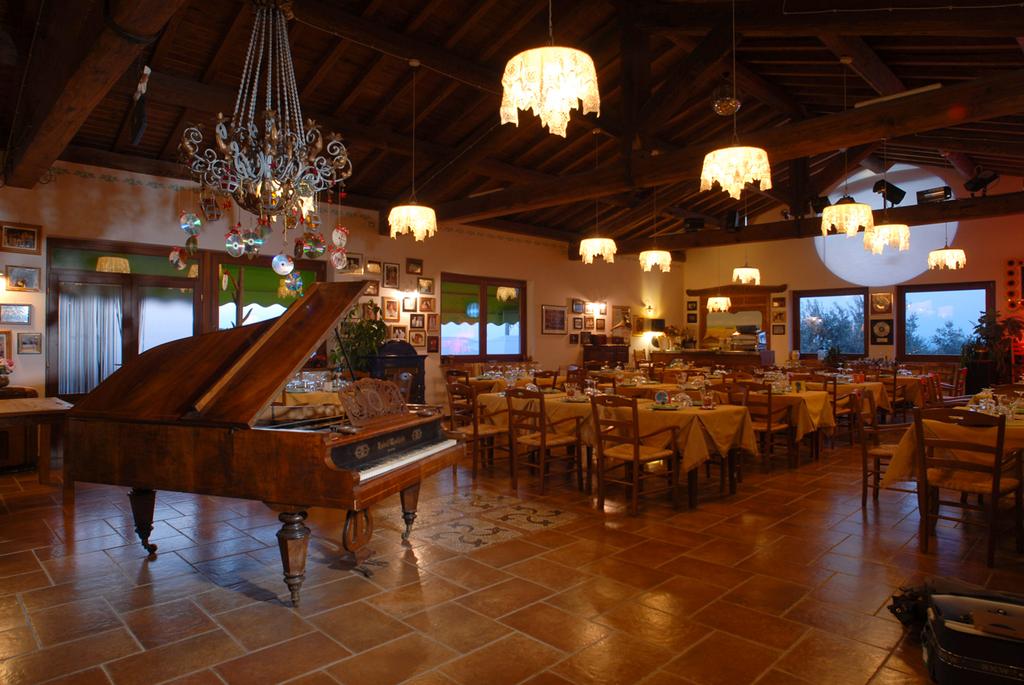 "The music farm"...
A unique Italian "Agriturismo", on the borders between Lazio and Tuscany, a special location that is the perfect combination of Music and Nature, the bio-restaurant with the "Sanremo" room is a museum of the Italian song... everything blends with the authenticity of the kitchen and the taste of Ancient flavors.
At this restaurant the "music-food" relationship is very narrow, in fact, there are some real news dishes of the house, such as "fettuccine alla do-re-mi", "rock'n'roll arista", " Ricotta and spinach disks", " nightly maltagliati "," white meat concert "... The list is long and varied, but" the right vibrations "come to sit and enjoy this specialties.